DECK TILES
Simple Solution for Any Outdoor Living Area!
Do You Want a Quick Outdoor Renovation?
Deck Tiles make any outdoor makeover a breeze! There are no special tools needed for install, plus they can be easily removed whenever the need arises. With form & functionality Deck Tiles really are the perfect outdoor flooring option.
Anti-Slip Ipe Deck Tiles (20x20)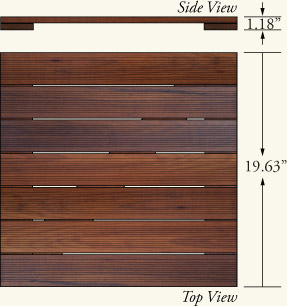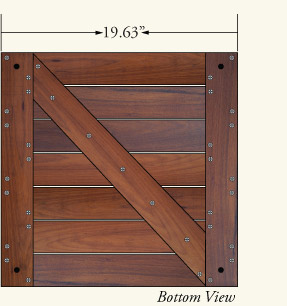 PRODUCT SPECIFICATIONS
Price
$19.48 $15.74 SALE!!!
:
PRODUCT DETAILS:
Smooth Ipe Deck Tiles (20x20)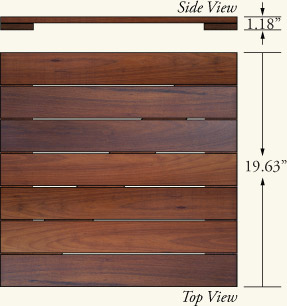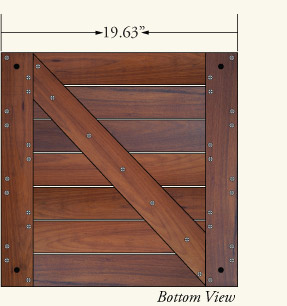 PRODUCT SPECIFICATIONS
Price
$19.48 $15.74 SALE!!!
:
PRODUCT DETAILS:
Cumaru Deck Tiles (20x20)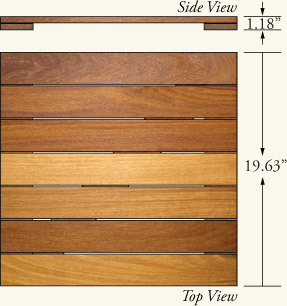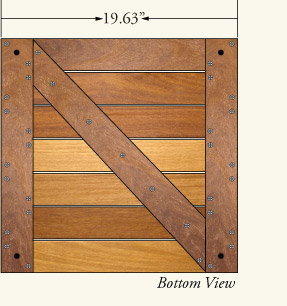 PRODUCT SPECIFICATIONS
Price
$19.09 $14.34 SALE!!!
:
PRODUCT DETAILS:
Tigerwood Deck Tiles (20x20)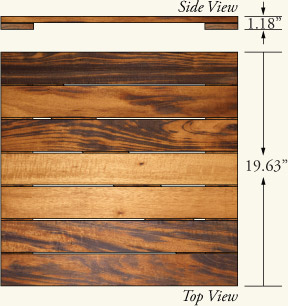 PRODUCT SPECIFICATIONS
Price
$19.09 $13.64 SALE!!!
:
PRODUCT DETAILS:
Smooth Ipe Deck Tiles (24x24)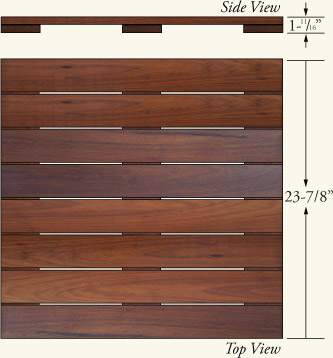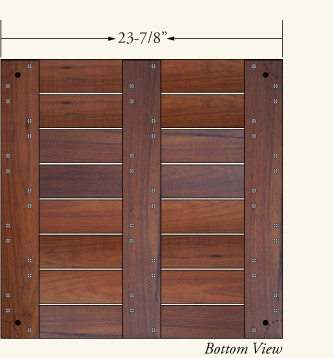 PRODUCT SPECIFICATIONS
Price
$40.27 $32.66 SALE!!!
:
PRODUCT DETAILS:
Smooth Ipe Deck Tiles (24x48)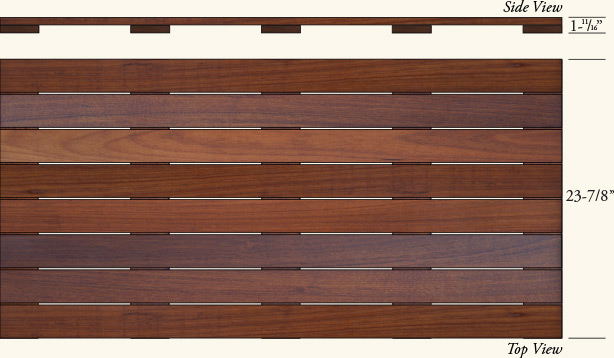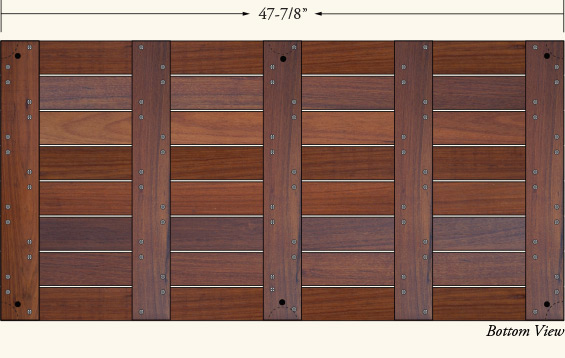 PRODUCT SPECIFICATIONS
Price
$69.52
:
Smooth Cumaru Deck Tiles (24x24)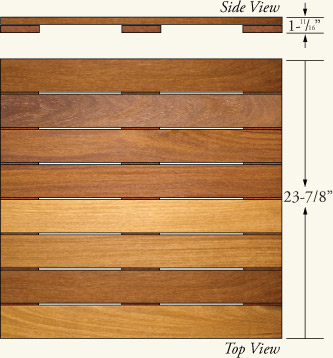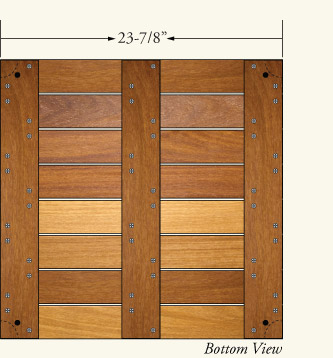 PRODUCT SPECIFICATIONS
Price
$40.27 $25.66 SALE!!!
:
PRODUCT DETAILS:
FSC® Smooth Massaranduba Deck Tiles (24x24)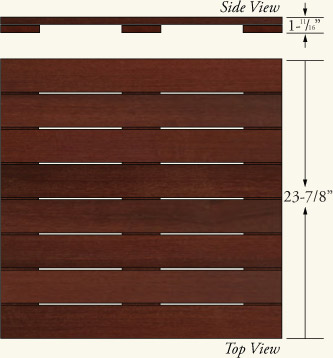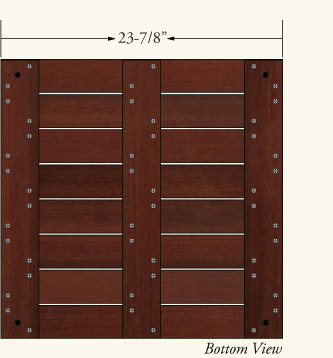 PRODUCT SPECIFICATIONS
Price
$25.66
:
Smooth Massaranduba Deck Tiles (24x24)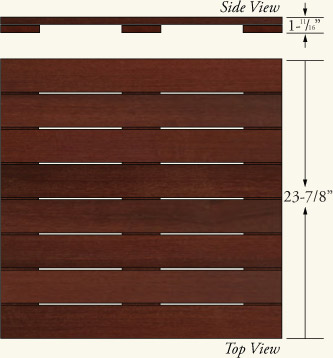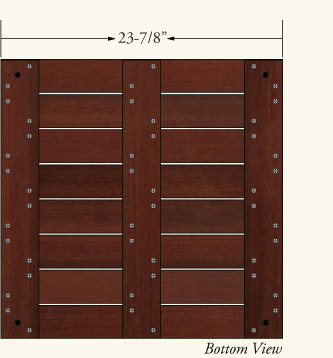 PRODUCT SPECIFICATIONS
Price
$40.27 $23.56 SALE!!!
:
Deck Tile Connectors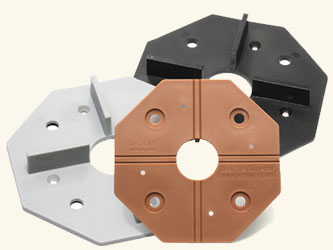 PRODUCT SPECIFICATIONS
Price
$1.95
: